Over the May 24th long weekend I took a hike from the King's Forest Golf Course to the Albion Falls. It took a good hour to reach the falls and there were some risky spots with my camera - - which is why I didn't take too many pictures.
Some parts were amazing and I just had to stop and get my camera out to capture them.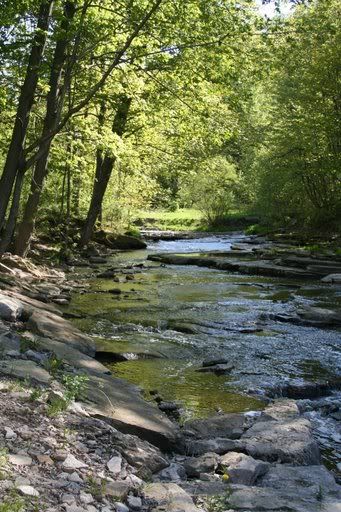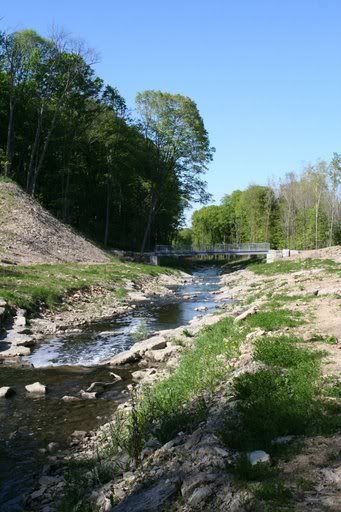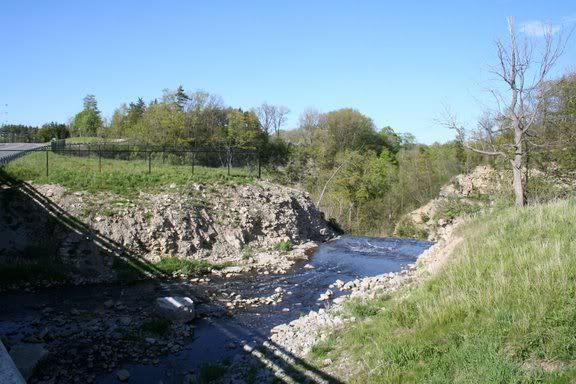 Topsy Turvyyy waterfall


The waterfall itself was disappointing. The water flow was weaker than I've seen it in years and I decided not to take too many pictures of it. I'd rather come back after a heavy rainfall to capture the falls in their glory.