A few weeks ago, I took a walk through La Salle Park in Burlington, I'm late posting the pictures, but here they are. I have been to this park before, it is really nice and excellent for exploring different parts and aspects of it.
Many people get married at the banquet hall in the park, but I am more interested in the lake and forest trails.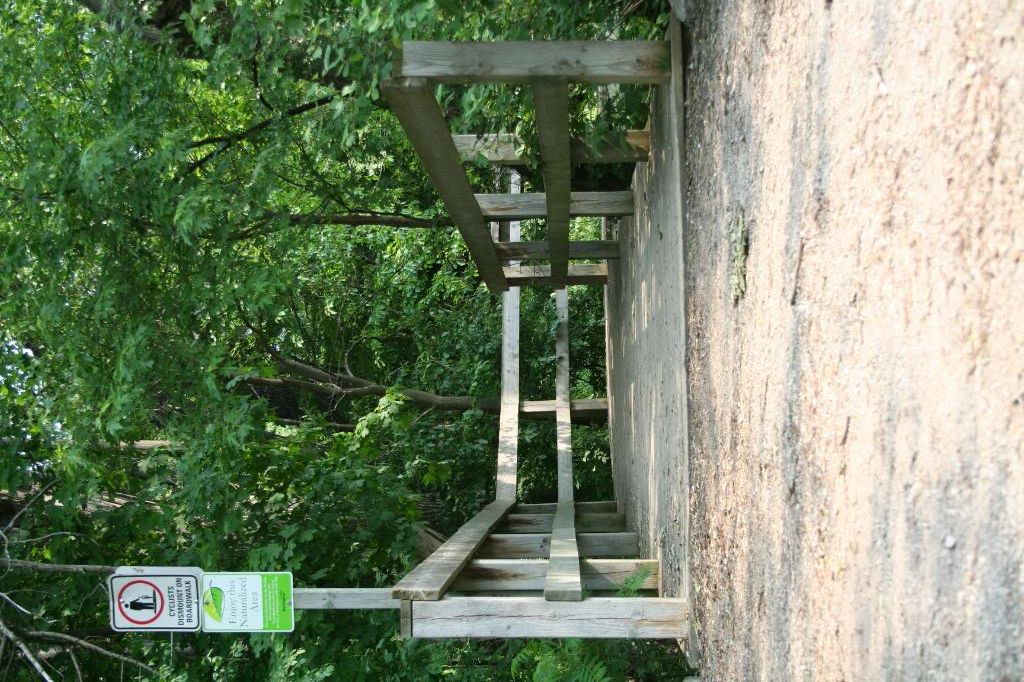 To me, the best part of this park is how well the trails are taken care of. It is a joy to walk through the forest on this wooden path, it is also really great for unkind weather, wheelchairs, bikes, strollers..etc.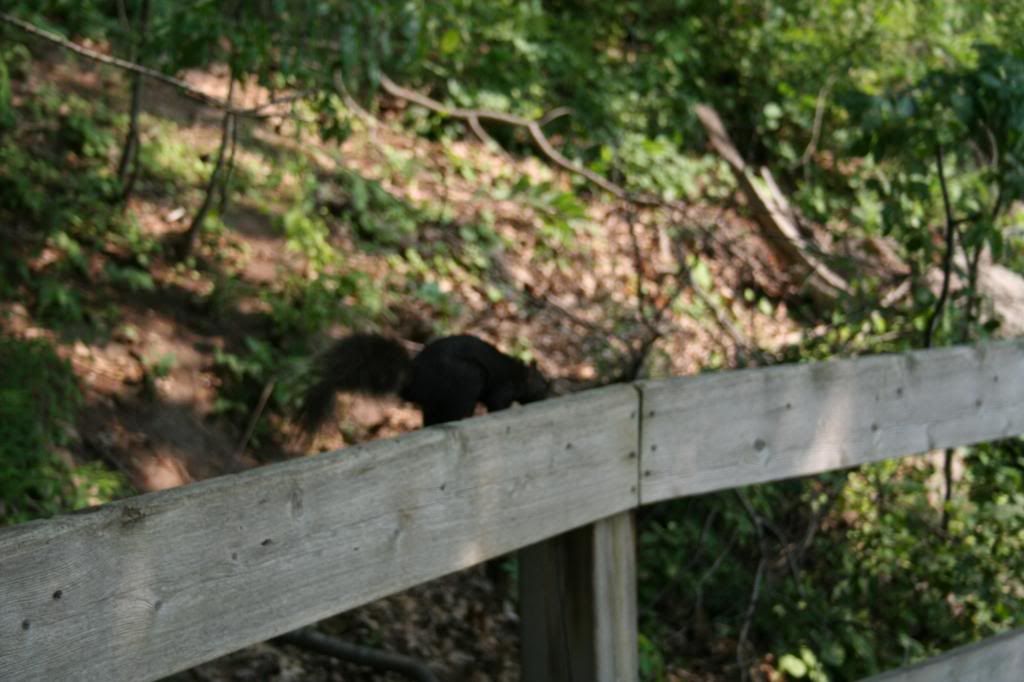 This pesky squirell followed me for a while. At one point, I feared that it would jump on me because it was above me on a branch looking at me in a very sinister fashion.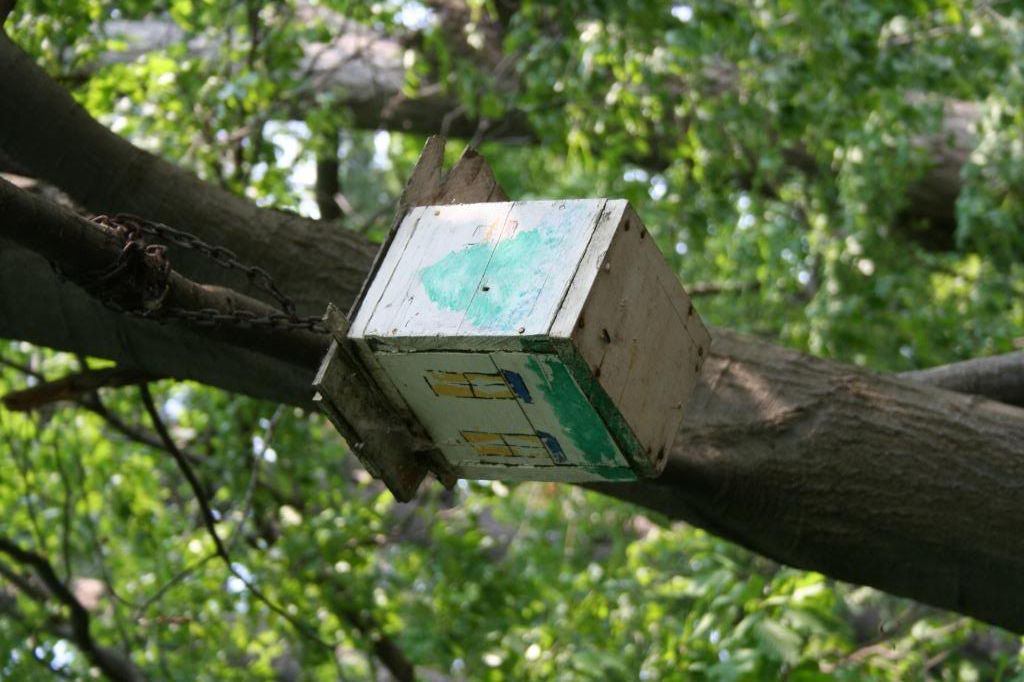 I love this bird house. I love the faded paint most of all.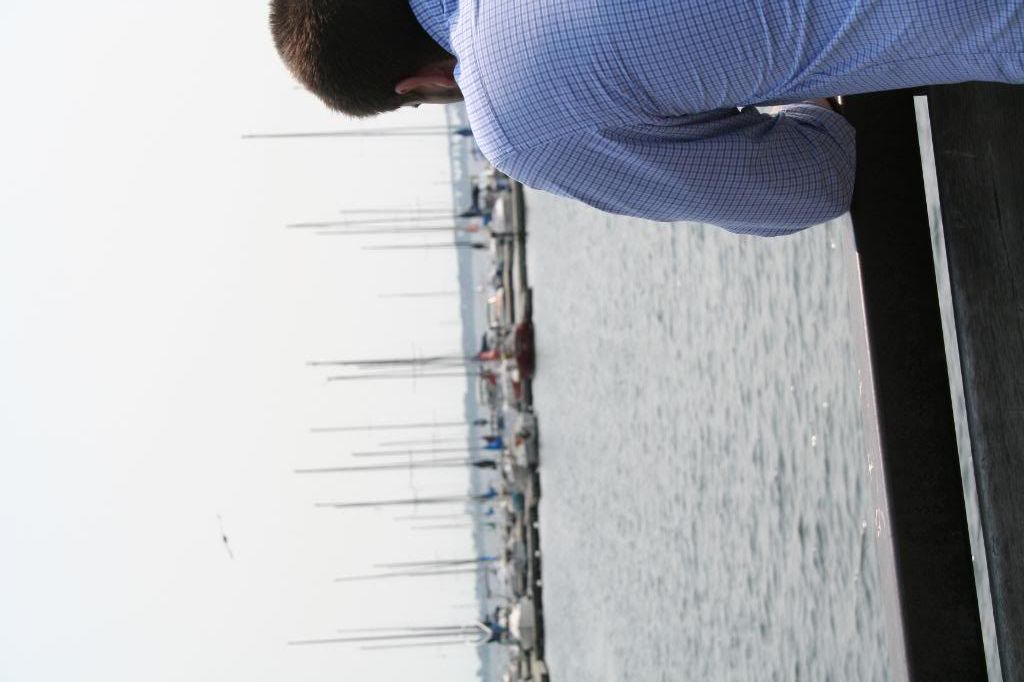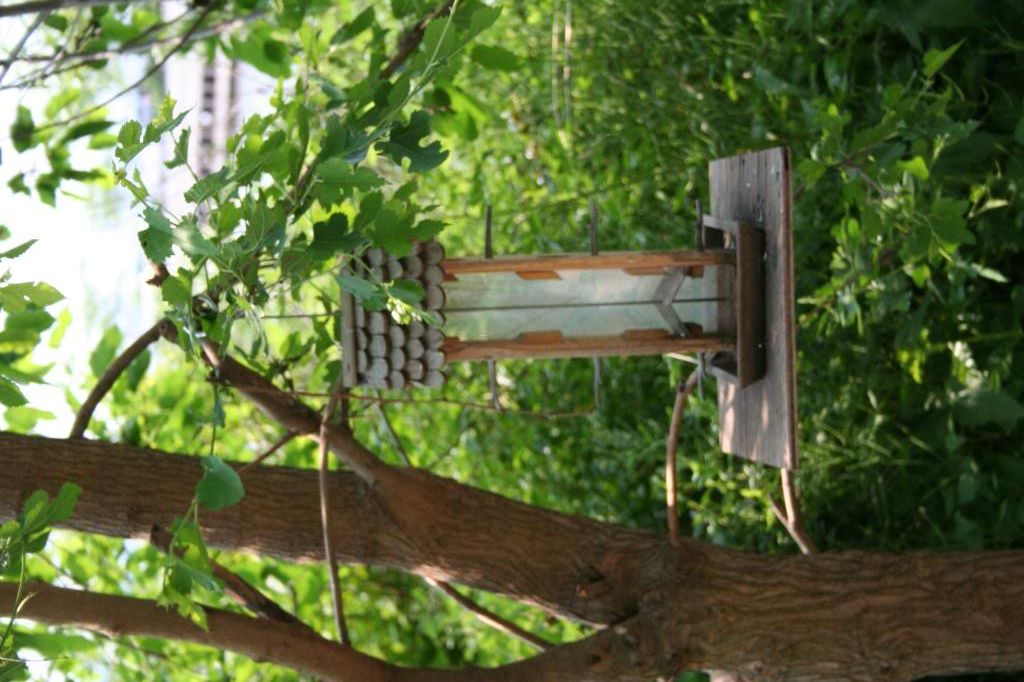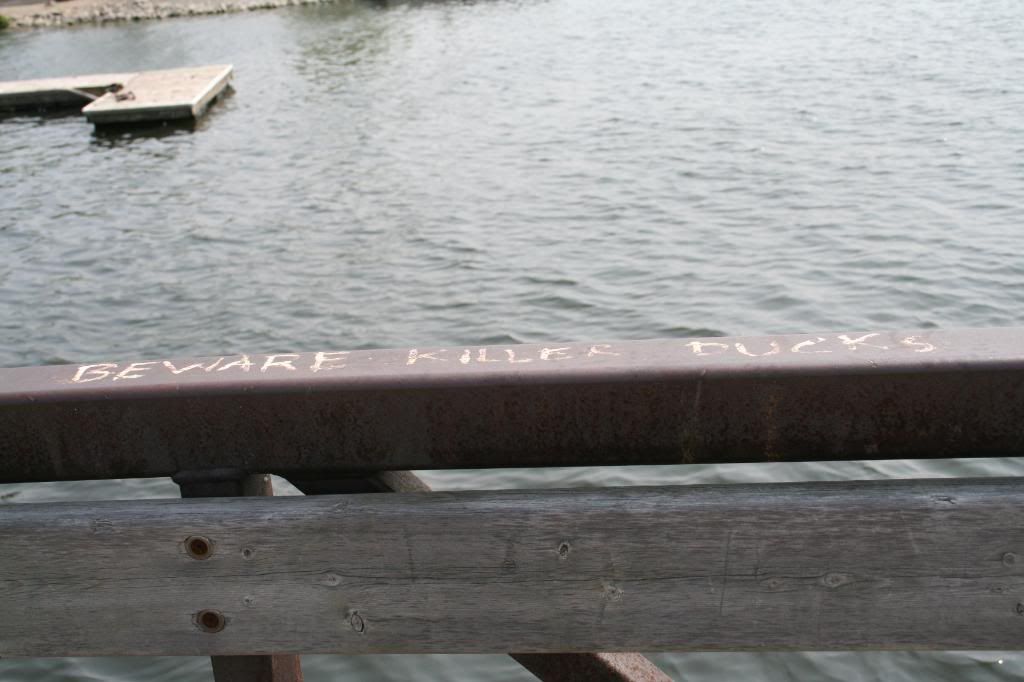 Don't mess with those ducks man, they will f&*# you up.


I'm not going to lie, this sign scared me a little. Snakes are my kryptonite.


I hope this man wasn't planning on eating those fish. I like his snappy fishing outfit. Well played.


Another example of La Salle's exceptional paths.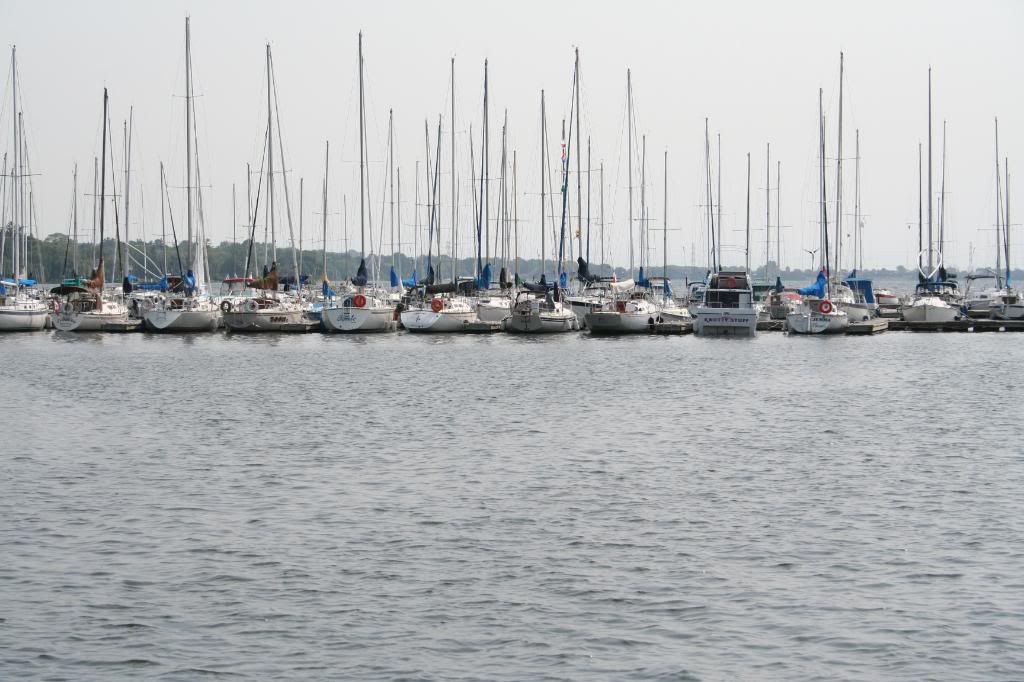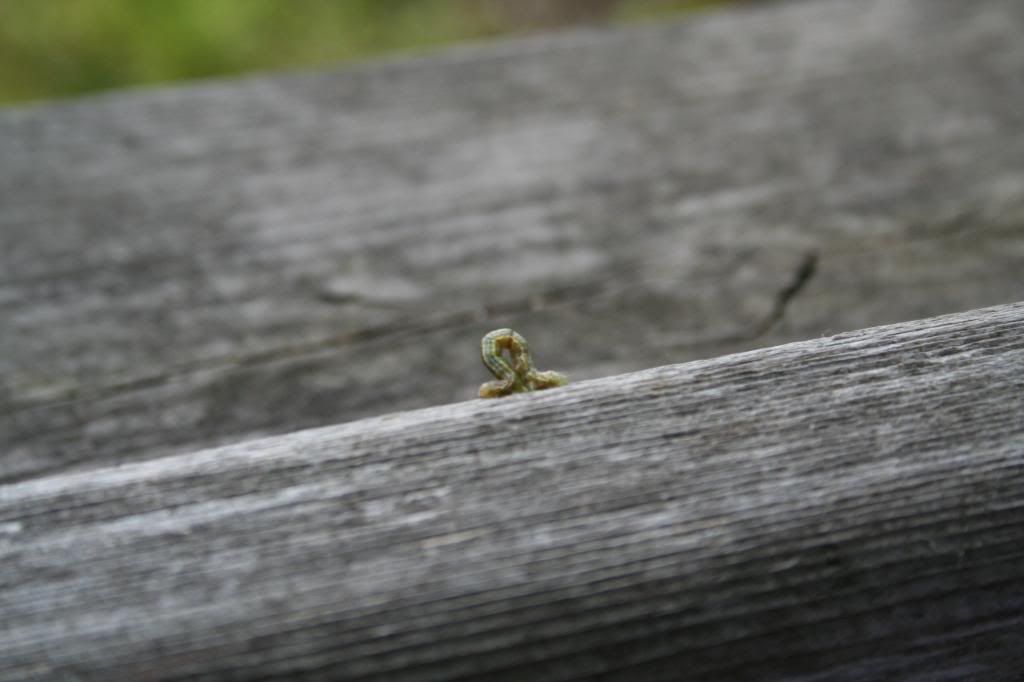 Cute little inch worm just going about his day.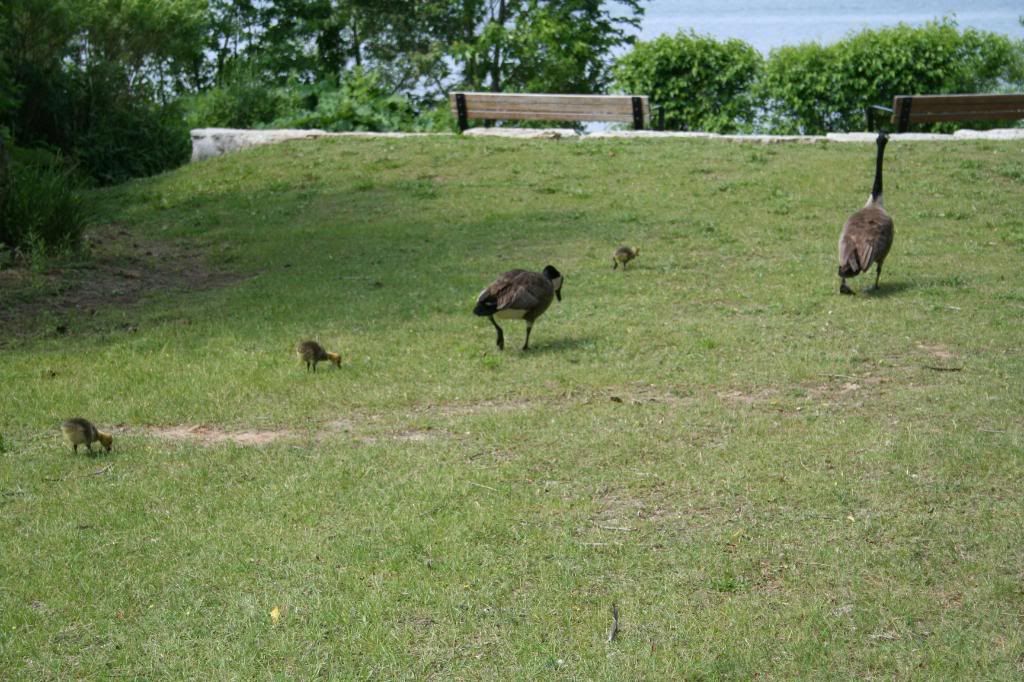 I was sternly warned against following this family of geese, the parents can get quite protective of the young. I threw caution to the wind and followed them anyway. Slowly..and carefully.


The young geese were adorable.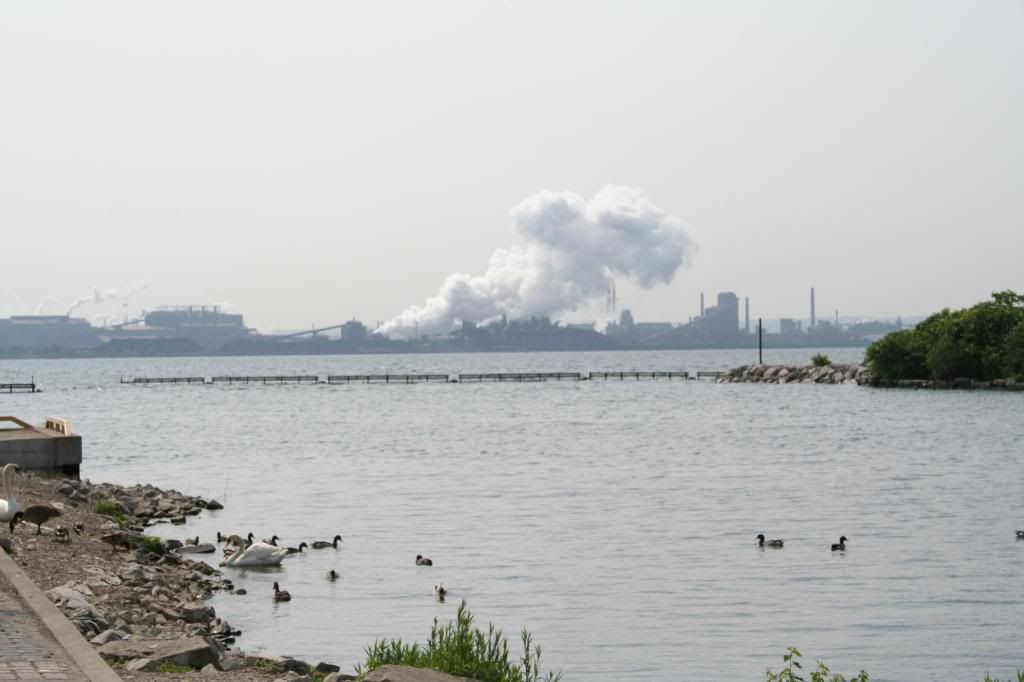 Sadly, if you move your camera in certain directions the reality of our "greatly polluted lakes" becomes clear.

La Salle park is awesome. If you are in Burlington and are wanting to visit the lake, this park is far more interesting than the more popular Lakeshore beach strip.