My adventure this week took place at the Binbrook Conservation area. This is a very well kept park with long hiking trails and access to the lake, which I believe runs off the Grand River - but I could be wrong.
This is easy to get to, and is just a few turns off Centennial Parkway.
The mosquitoes that day were out in full force, and I was attacked in a big way. I still have red splotches all over my legs and arms.


Beautiful sky


Wild raspberry bush


..and a handful of beautiful wild raspberries which were delicious. This is my favourite picture of the bunch because I had to sit my camera on a ledge and position the camera to have proper focus and everything; it took a few shots to get it right. Tricky business.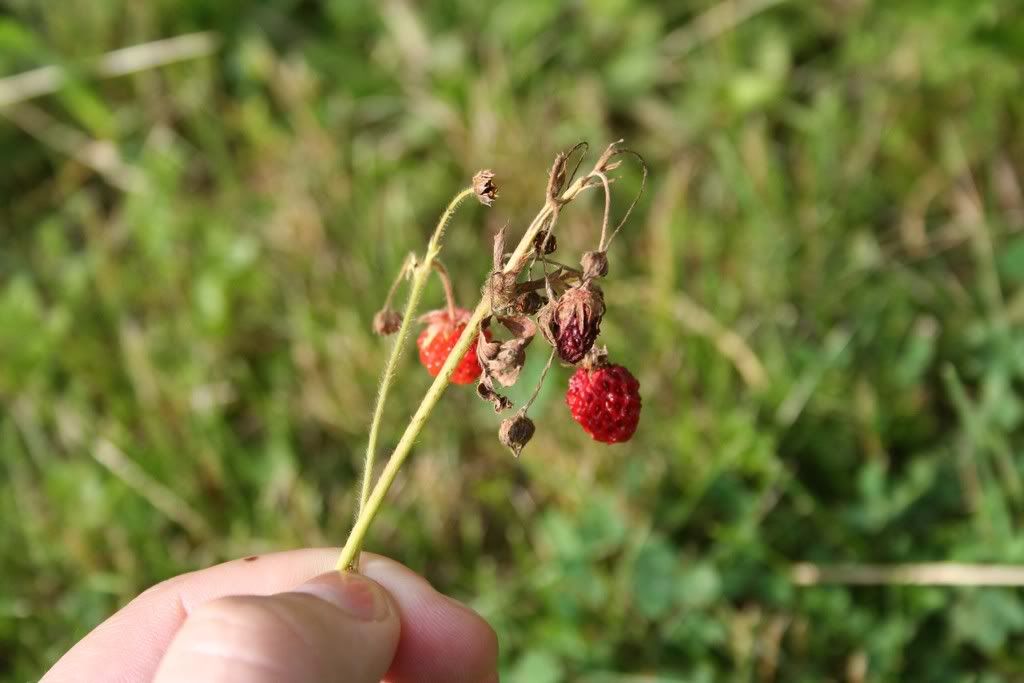 My most favourite fruit in the world: wild strawberries.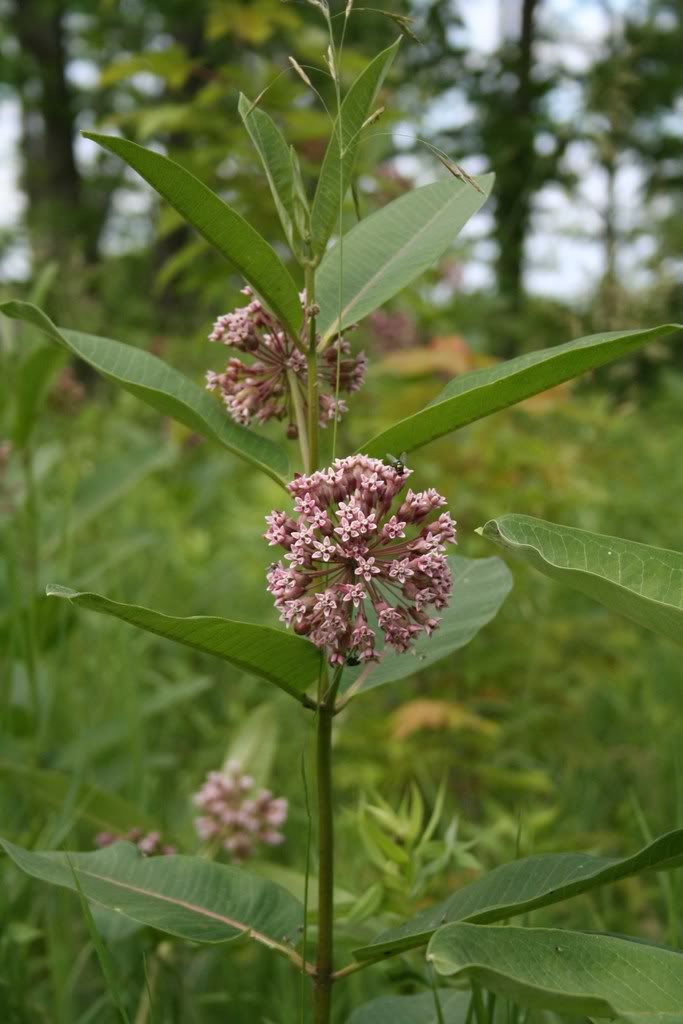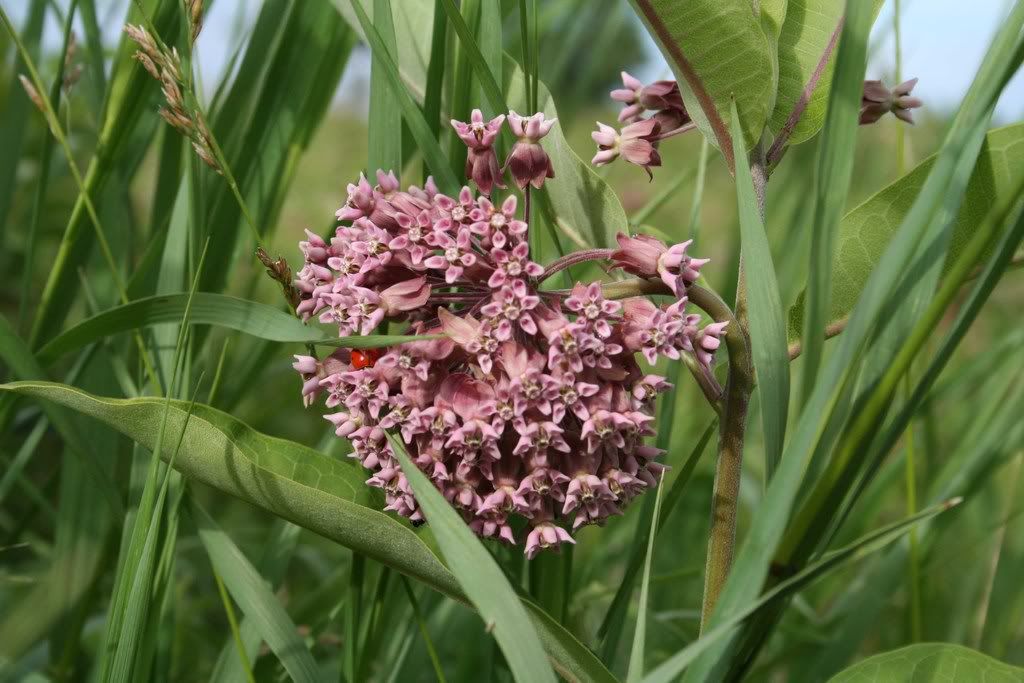 Lady bug


This plant is very good for tea, I forget how to say it in english.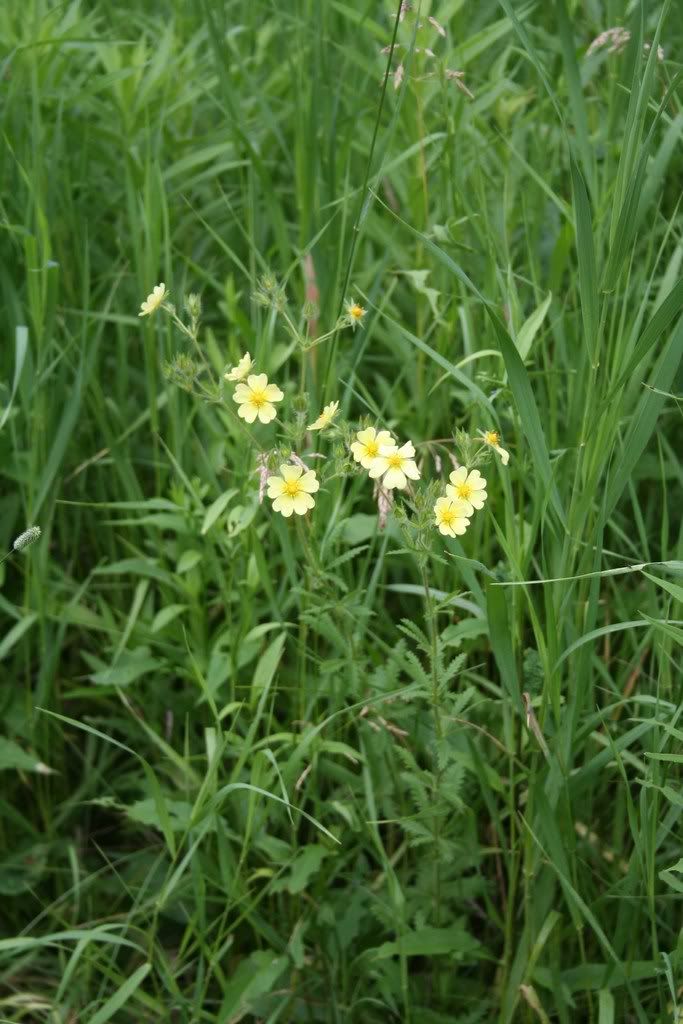 A random lookout platform. It is pretty high and it offers some great views of the park.


..like this one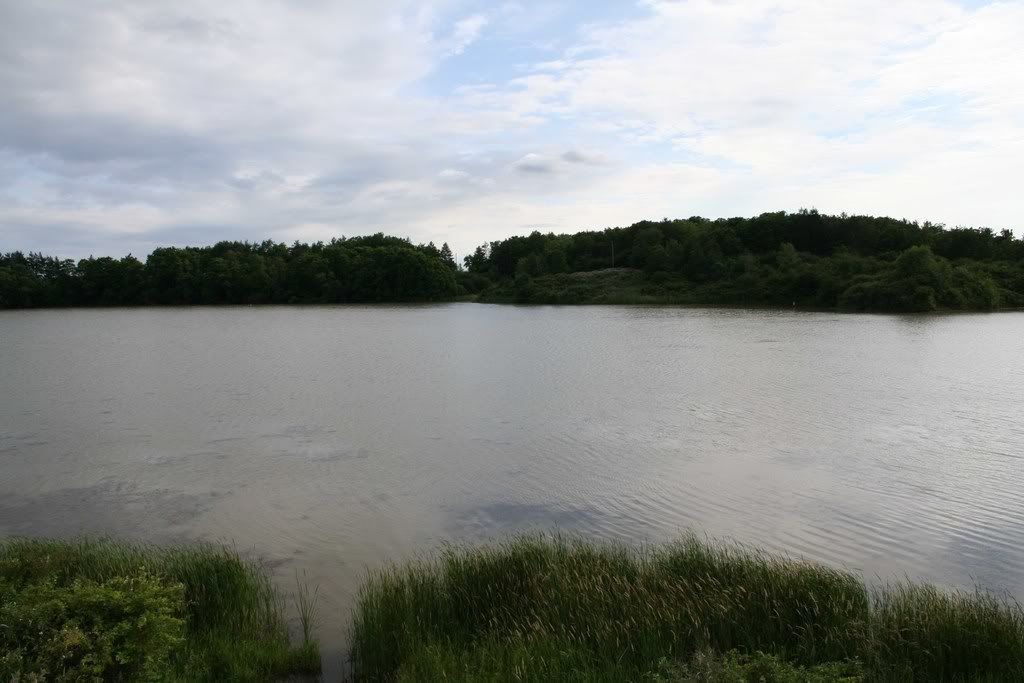 ...and this one

I had an awesome time at this park, it would be great to come back to it with a bike as all of the trails are maintained well. The wild berries were a really nice surprise, they inspired us to go strawberry picking at a farm near the park. The best part of summer in Hamilton are all of the "pick your own.." farms.